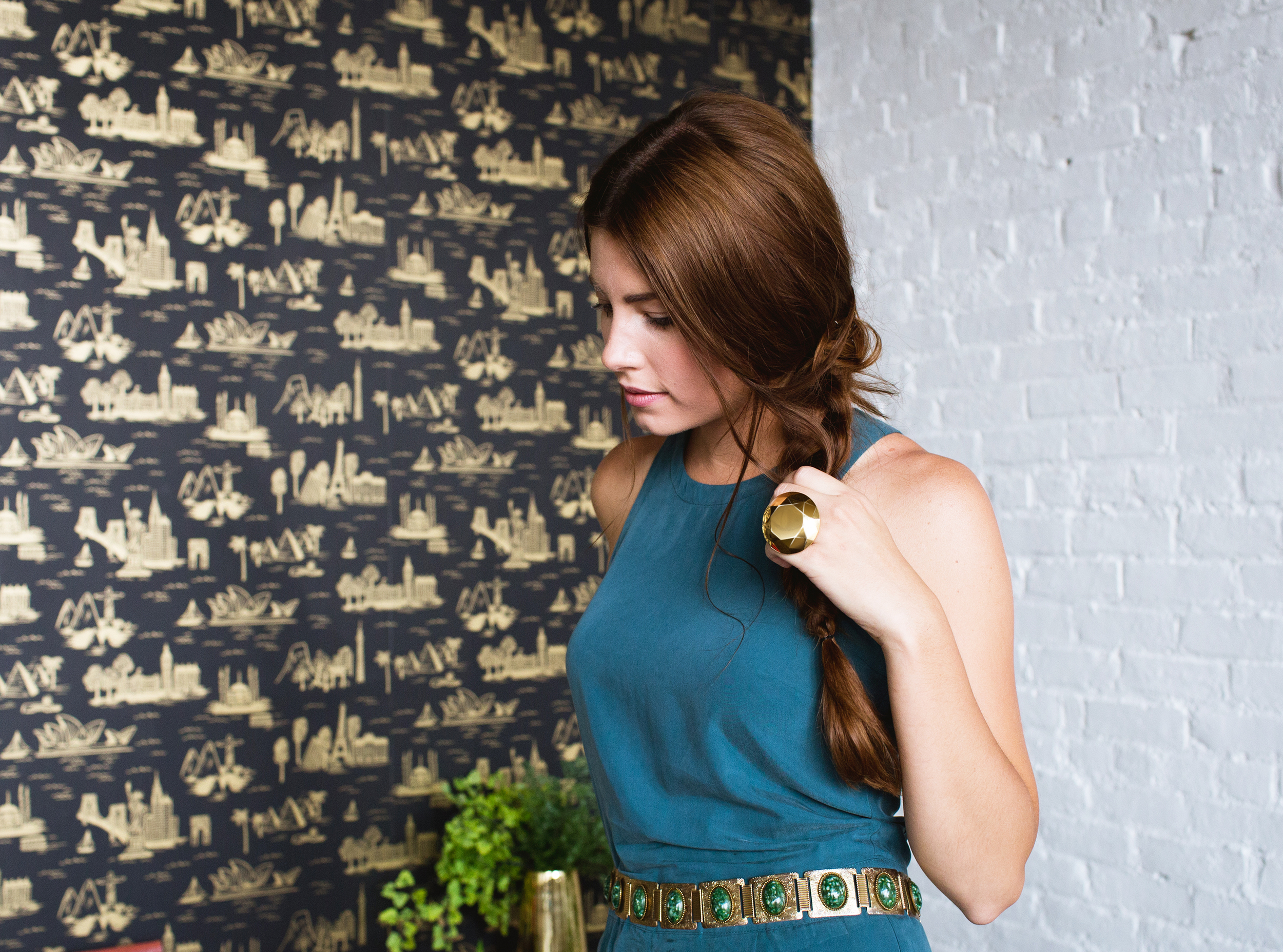 Gold Diamond XXL
$249
Gold Diamond XXL is an impressive 500 carat equivalent brilliant cut diamond ring designed for massive visual impact. 3D printed in 18k gold-plated brass and polished to a mirror finish, it is the ultimate statement piece. Go BIG or go home!
Also available in 24k gold-plated steel for $127. The same distinct size but with a rougher matte finish.

each piece is made to order - 3D printed, cast, and hand-finished to your specifications.

sizes 4-10 available... because size matters.

Solid gold, silver, and platinum are available on an individual basis. Questions about sizing and/or materials?
Hit the I WANT ONE button and you will be redirected to my Shapeways Shop to choose the size and material that is right for you.